Hey guys I'm sure a lot of you have already seen this, and may have already contributed to Joe's Kickstarter campaign to help fund his new book on vintage Star Wars bootlegs.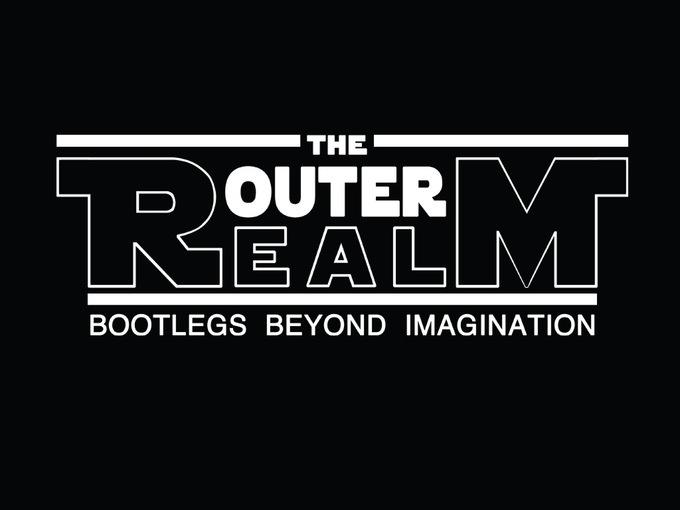 If for some reason you don't know who Joe is, then check out his previous full-length interview with yours truly. Joe is an absolute legend in vintage collecting and is arguably the world's most knowledgeable vintage Star Wars bootleg collector. Check the photos in the interview if you don't believe me!
Watch this short video if you want to learn more about Joe's project.
And here's Joe's Kickstarter campaign link itself. It details more about the book and shows some of the great incentives you will receive if you support the campaign.
The link also covers some examples of pages that the book will include. It looks great so far. Of course this photo was my favourite; me being a Luke collector and all…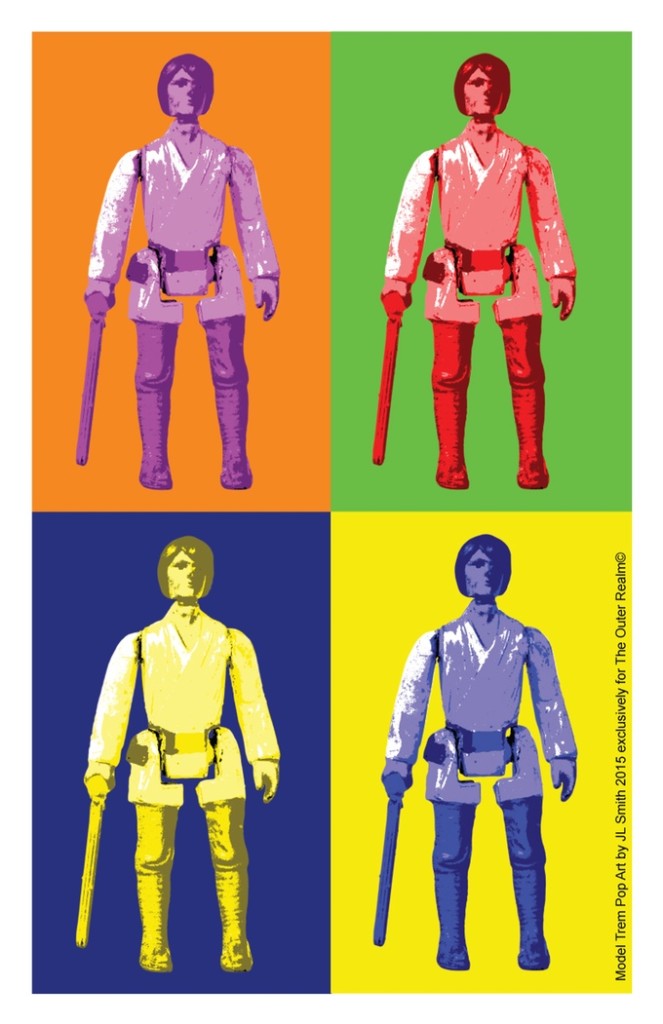 So far a generous U.S$10,000 has been committed to Joe's campaign by 95 backers but he still needs to hit the 25,000 mark within the next 40 days if he is to receive any of the funds. This really is an amazing project and something that I'm very excited about. If anyone has the right to publish a book on bootlegs it is Joe!
If you love bootlegs or just vintage SW in general then you really need to get into action and support this great project!