I'm absolutely delighted to welcome Mr Bootleg himself onto the blog. Yes that's right, the one and only Joe Yglesias is joining us to share his thoughts on SW vintage collecting and also to give us a peek into his world. Massive thanks to him for sharing his time with us.
Joe is an absolutely legend of the Star Wars vintage collecting world and is arguably the most knowledgeable bootleg collector in the world. So you can understand how happy I am to have him on. Not only that, but he is a great guy. Everyone knows about my no ars*hole policy with the blog (yours truly being the one exception of course!). When I first joined Rebelscum, I kept hearing about this scary guy 'Joseph Y' who would smack down arrogant and ignorant collectors or wannabe scammers. Although I joke about Joe being a tough guy, he is actually very approachable and is always on hand to lend advice to other collectors or to help educate others to some of the dangers to our hobby (i.e. repros, scammers and u-grades). He is as vocal as they come and this interview is a testament to that.
Joe also tells me that he's currently drafting a book about bootlegs, and that while it's had some set backs it will be ready to hit the press by Celebration 8. A kickstarter will also be launched soon to help pay for the graphic design/photo editing and publication. Good luck and can't wait to see the book!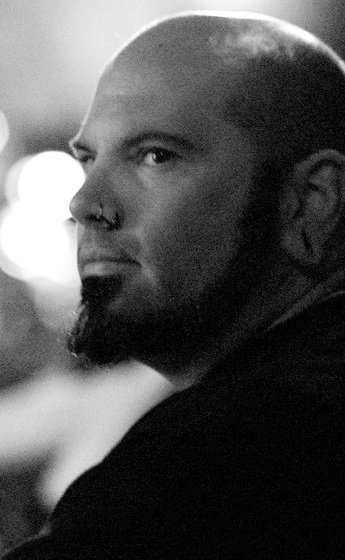 Now to the interview!