Well have you all had a chance to listen to this great podcast from some of the lads over at the Star Wars Forum UK? Check our previous review if you haven't heard of it.
http://vintagestarwarscollectors.com/review-swfuk-podcast/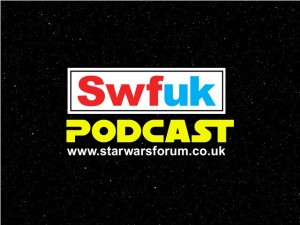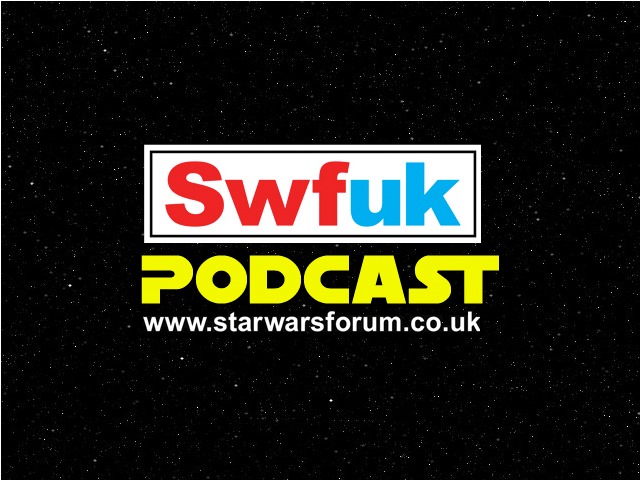 I just finished listening to Episode #4, headlined by a great interview with Jedi Luke Shawn Kemple, one of my favourite collectors.
I'm also halfway through Episode #5, which came out on 20 September. So far it's a cracking episode and I loved the interview with Tim Veekhoven.
I'm not going to review these episodes, rather I just want to congratulate the boys on the great job they are doing with the podcast. I liked it from the first episode but it really is getting better episode by episode. After their huge first episode I was unsure whether they would be able to continue to record top notch content at such a fast pace but they still keep punching these episodes out like there's no tomorrow. Keep up the good work!
We were also lucky recently to have podcast member Richard Hutchinson come onto the blog and share some of his collecting experiences:
http://vintagestarwarscollectors.com/collector-snapshot-4-richard-hutchinson-aka-cc4rhu/
Check out all of their podcasts here:
http://swfukpodcast.podbean.com/
Their Facebook page is here:
https://www.facebook.com/starwarsforumukpodcast
Enjoy!