Guys please be on the lookout for an AFA graded Rocket Fett Prototype which was stolen from Rebelscum owner Phillip Wise's Star Wars museum.
Rocket Fett Prototype stolen from Rebelscum owner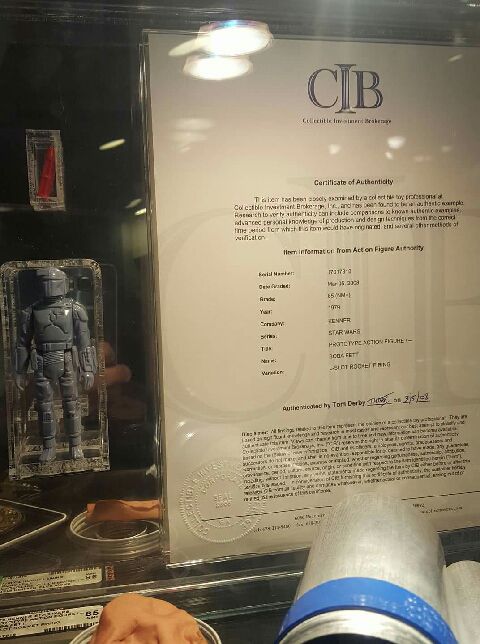 Terrible that this has happened to Phil after he has generously displayed it for fans and collectors.
Please email me here or Phil at Rebelscum if you come across any information.
Thanks