I've been meaning to post this for a while so apologies for my tardiness. A really cool initiative by the Beaney Museum in Canterbury in the south-east of the U.K; who are currently hosting a free exhibition of vintage Star Wars toys; aptly named 'May the Toys Be With You.' The exhibition kicked off on 5th December and will going right through to 6th March 2016.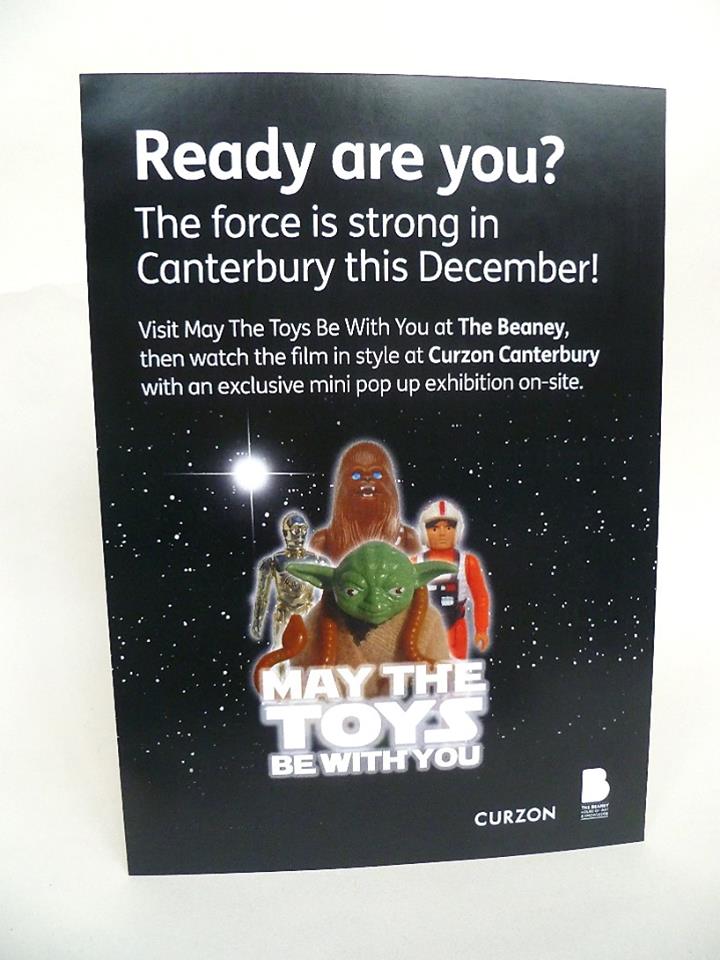 Check the link for a great write up by the Beaney Museum themselves. Some top photos of vintage too:
What is even cooler is that the toys at the exhibition are sourced from the collection of vintage collector Matt Fox; known more widely on the forums as Bonsai_Tree_Ent. Matt is responsible for possibly one of the funniest and most educational loose figure limelights I've ever seen. Check it here:
Well congratulations to Matt and to the people at the Beaney Museum. Good luck and thank you for putting this on for us Star Wars fans!