Running this competition for two reasons: firstly to thank people for the 1800 likes on Facebook, and secondly to apologise for the lack of recent action on our webpage. I've been crazy busy with some massive personal projects and with the usual work and study dramas. We do have a couple of interviews coming up so check this space again soon!
So who would like a shot at winning this set of vintage Star Wars comics?
First prize is this large set of vintage comics.They aren't all exactly near mint but they are a great set and include the harder to find final issue in the original Marvel series.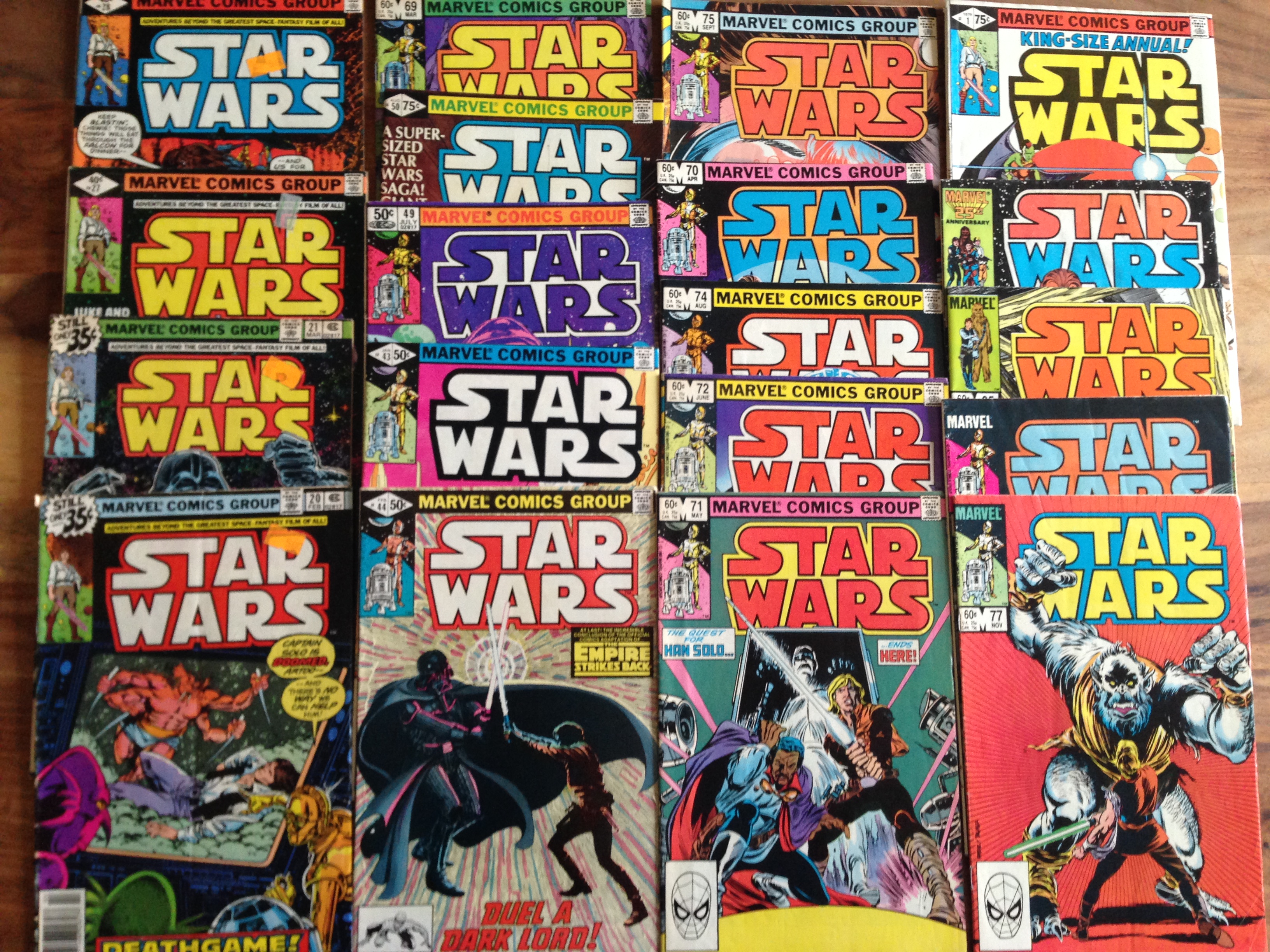 Second prize is a set of three modern Star Wars comics, which include a Forbidden Planet (a comic store in the UK) vintage style variant cover.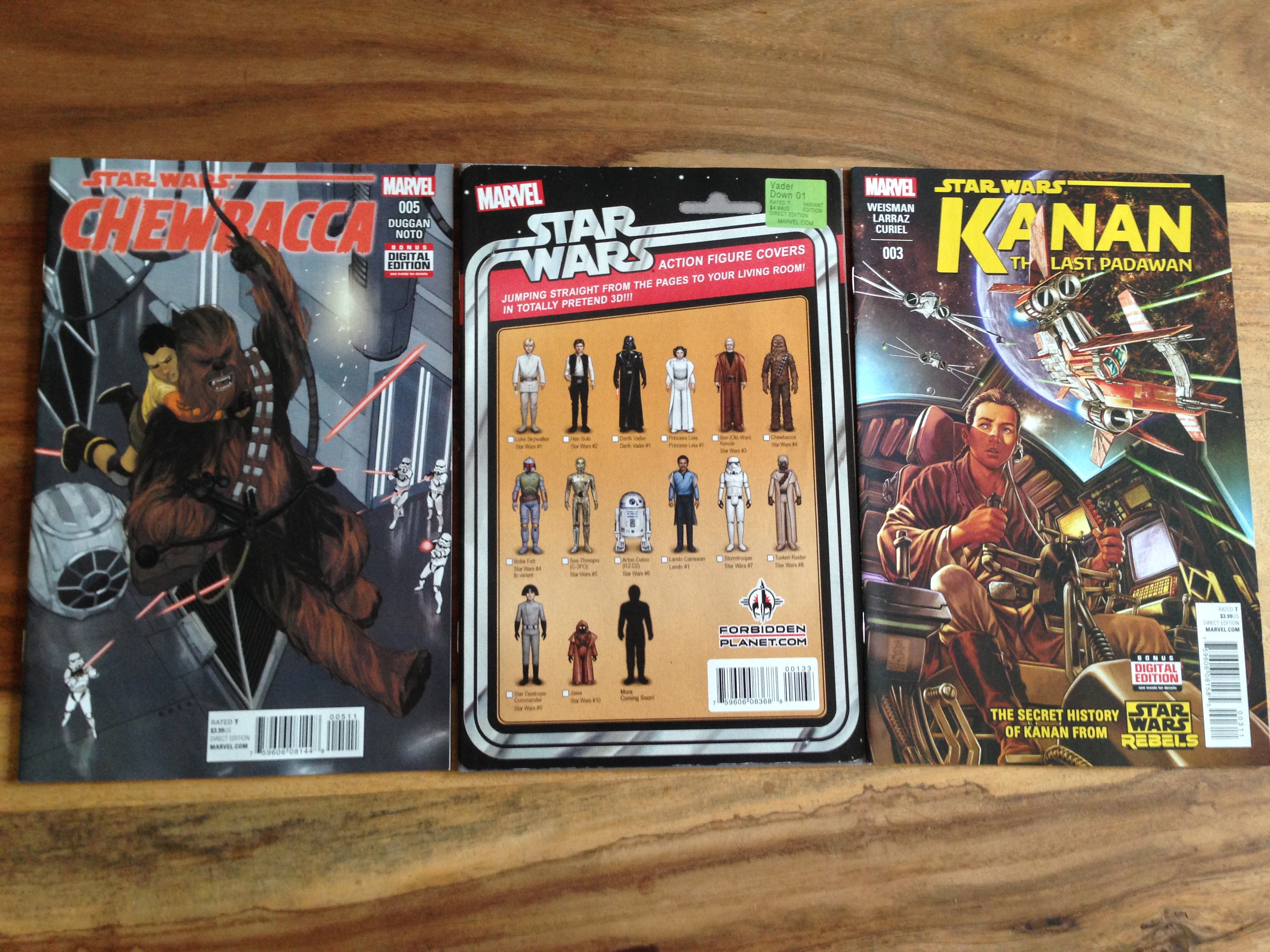 All you have to do to win is post a photo on the relevant thread on our Facebook page of you with your most beat up Star Wars collectible (it will be clear where to post when you visit our page). It doesn't have to be a figure, it can be any Star Wars item. Only one photo can be submitted per person so  choose carefully! As usual, my wife will choose the best photo. Here's the thread:
For those who don't have Facebook, please contact me on the blog to receive details on how to submit your photo. I will then share, with your permission, these photos on our FB page.
To be eligible to win, you have to either like our Facebook page or subscribe to the webpage or Twitter account.
Entries close Wednesday12th October 2016 at 9pm Amsterdam time.
May the worst beater win!